Commitment, Compassion, Community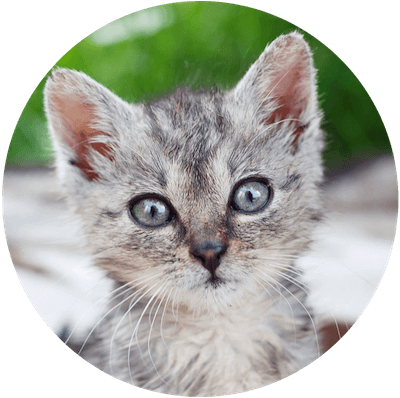 Pet Healthcare
We offer everything you need to keep your pet healthy and happy, including general check-ups, expert advice, surgical services, and more.
You can start by having a read of our articles in The Barossa Mag by clicking here.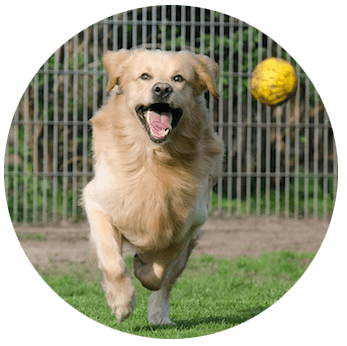 Expert Advice
 Have a pet care question or concern? Our friendly team of veterinarians and vet nurses are happy to offer free advice over the phone.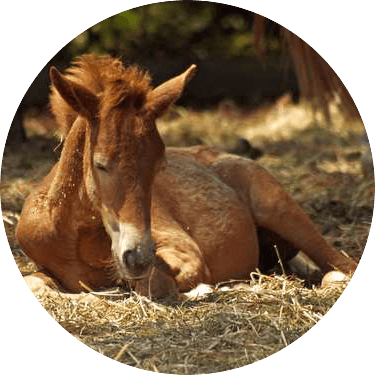 Equine Healthcare
Need advice on the care of your horses? We can help! We're the local experts in equine healthcare. Call us today.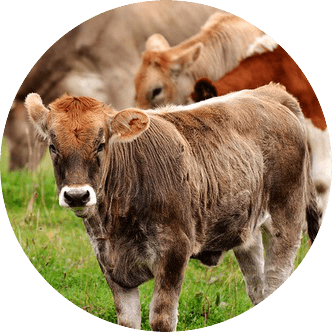 Production Animals
From general herd health to reproduction advice, parasite control and vaccinations – we're here to help with your production animals. 
"It's so important to know you have people you can rely on, both in sickness and in health. I wouldn't even think about taking my 'kids' anywhere else."
"We took our very old and grumpy dog to get his teeth cleaned and the staff were amazing. So gentle and caring, even when he did his 'nasty face.' Recommended." 
"Being able to access the VetPay assistance plan through them meant having even less to worry about. I will definitely be a repeat customer."
"Always friendly, patient, gentle – every interaction is quality service. Thank you!"
"Very friendly, happy and welcoming clinic. Lovely helpful staff."
"They were really good to us.
Best vet we have been to."
Our Locations and Opening Hours
Visit Nuriootpa
29 Railway Terrace
Nuriootpa, SA 5355
Monday: 8:00 am - 6:00 pm
Tuesday: 8:00 am - 6:00 pm
Wednesday: 8:00 am - 6:00 pm
Thursday: 8:00 am - 6:00 pm
Friday: 8:00 am - 6:00 pm
Saturday: 8:00 am - 12:00 pm
Sunday: After hours emergencies
Have a Question? We Can Help
Proudly Part Of The Community
Kapunda and Barossa Vet Clinics have been an integral part of our local community for years. In that time, we've helped thousands of our clients cats and dogs, rabbits and guinea pigs, birds, horses and even a few snakes.
Being so strongly integrated with our local community is important to us and our clients.
Our customers know by experience that they can rely on us for sound advice and treatment options and that their pet is in the very best hands with our team.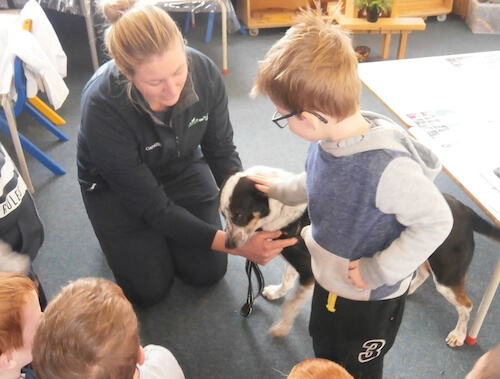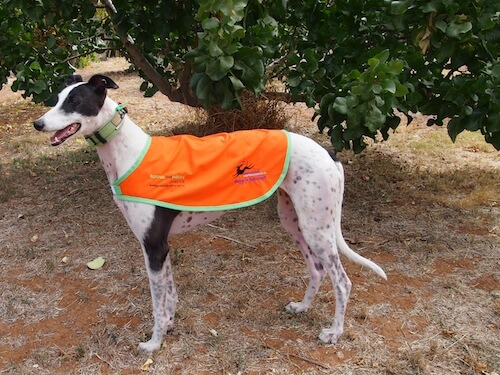 The Greyhound Adoption Program SA is a not for profit initiative of Greyhound Racing SA dedicated to finding homes for retired and non-racing greyhounds and Barossa Veterinary Service proudly sponsor this program providing jackets specially made for greyhounds to keep them warm.
Greyhounds adopted via this program undergo a thorough temperament assessment to ensure they are safe around small dogs and they are safe to go un-muzzled in public with a novice pet owner.
For more information, visit gapsa.org.au.
Proudly Supporting the Community through Sponsorship