Barossa Vet Service is proud to be offering equine dentistry again. We know that regular preventative health care for our horses is an important part of the service a local vet offers and we are wanting to focus on this and assist you as much as possible.
Our equine dentistry consultation will include a full health check, sedation to allow complete oral exam and an efficient and reduced stress performance float for your horse or pony. For geldings or stallions a complimentary sheath clean to check for beans or other issues is included. All clients will receive a dental record chart for you to keep.
In addition to this, it is a perfect time to check the status of your horse's vaccination and worming. Vaccinations can be updated at the time of a dental and can save you the hassle of giving a needle.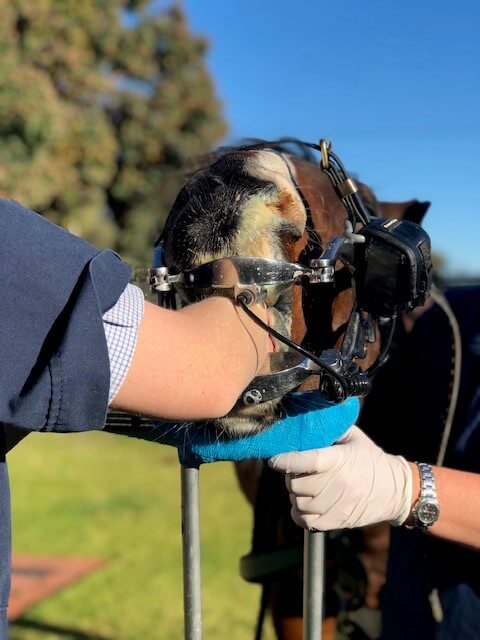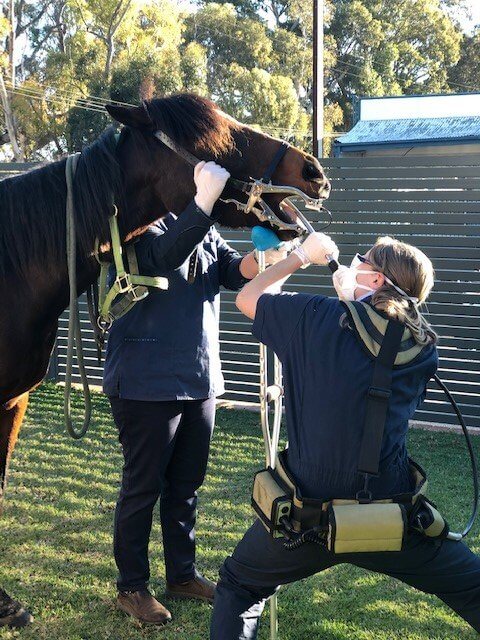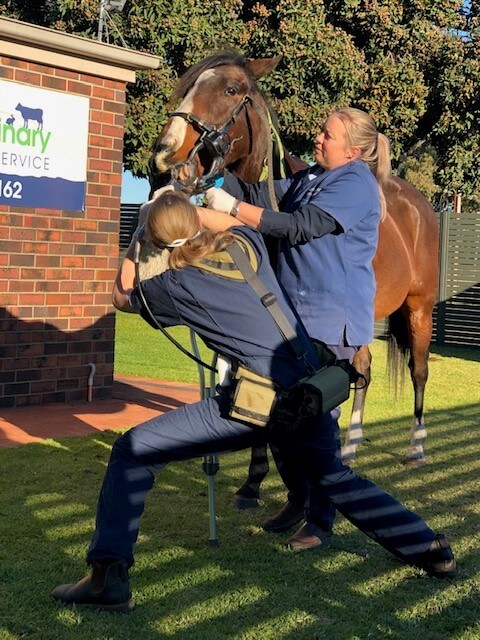 Kapunda Veterinary Clinic
Barossa Veterinary Clinic
Have a Question? We Can Help